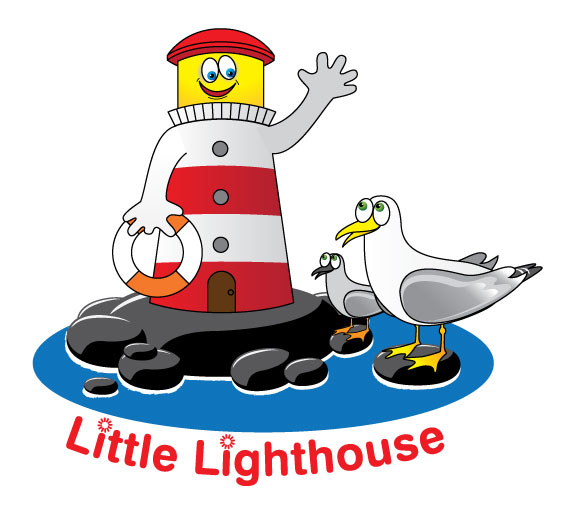 Little Lighthouse

Every Thursday (Term-time) from 10.00am to 11.30am we are open for parents, carers and grandparents with babies or toddlers to come and play in our lovely hall at the Vineyard Centre. Coffee and conversation is an added bonus.
Little Lighthouse is taking a break for the summer. Our last session of the term will be a little party on Thursday 12th July. Please come along with a little food donation!
We start back on September 13th at the usual time of 10:00am.