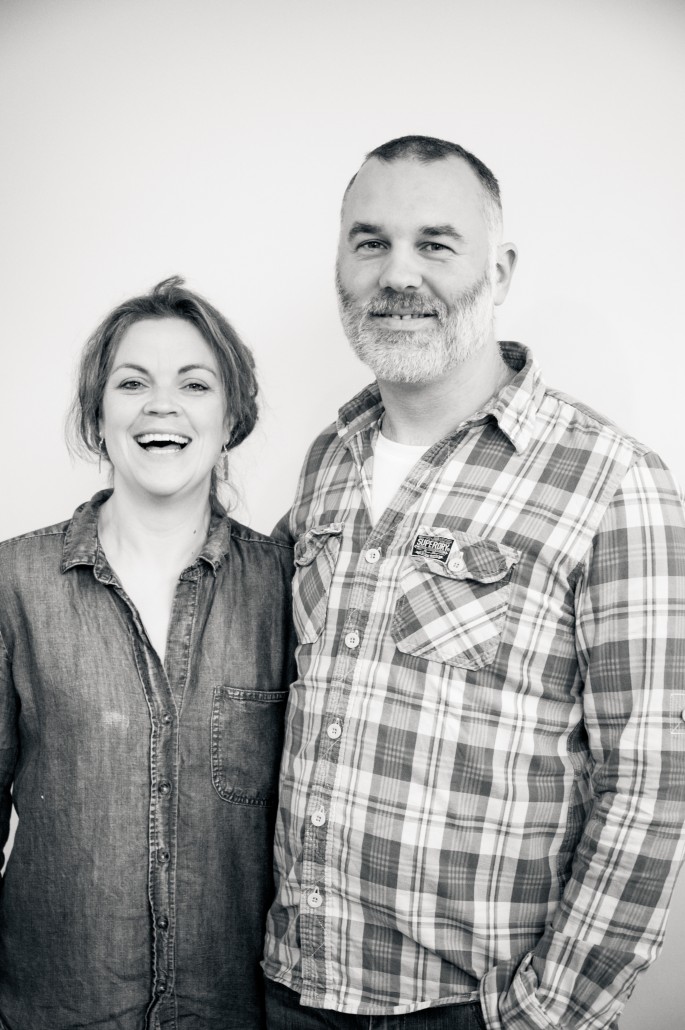 Guy and Esther Pritchard
Senior Pastors
Senior Pastors –
Guy and Esther got married in 2003 and have four beautiful children. They have been worshipping at Farnham Vineyard for many years now and were commissioned as Senior Pastors in January 2014. Guy loves all sports, especially football. He also loves growing vegetables and chopping up wood with his chainsaw. Esther is the creative one and loves fabrics, baking and hanging up ornaments in the house that clutter the place up.
Farnham Vineyard Church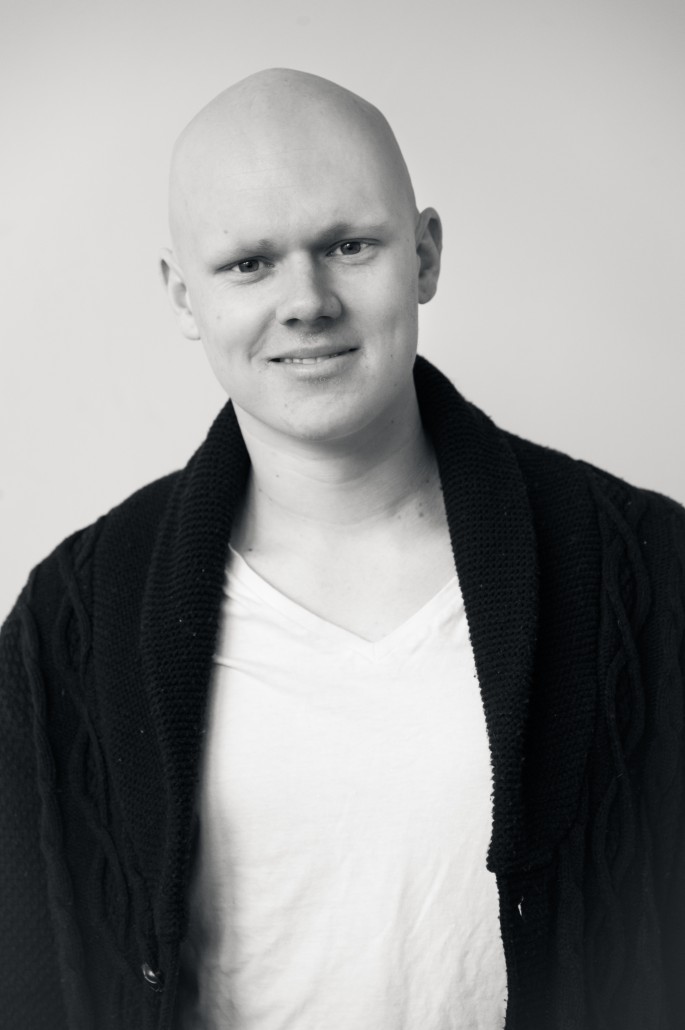 Nathan Ayrton
Assistant Pastor/Youth pastor
Nathan Ayrton,
Nathan first started coming to Farnham Vineyard as a young teenager and has been involved ever since. He has just married the wonderful Rachel and bought her a longboard as a wedding gift. Nathan is a qualified football coach and lifeguard and has a love for the mighty Saints FC. Nathan's favourite film is Gladiator and his favourite meal is either a curry or a full English breakfast (without black pudding).
Farnham Vineyard Church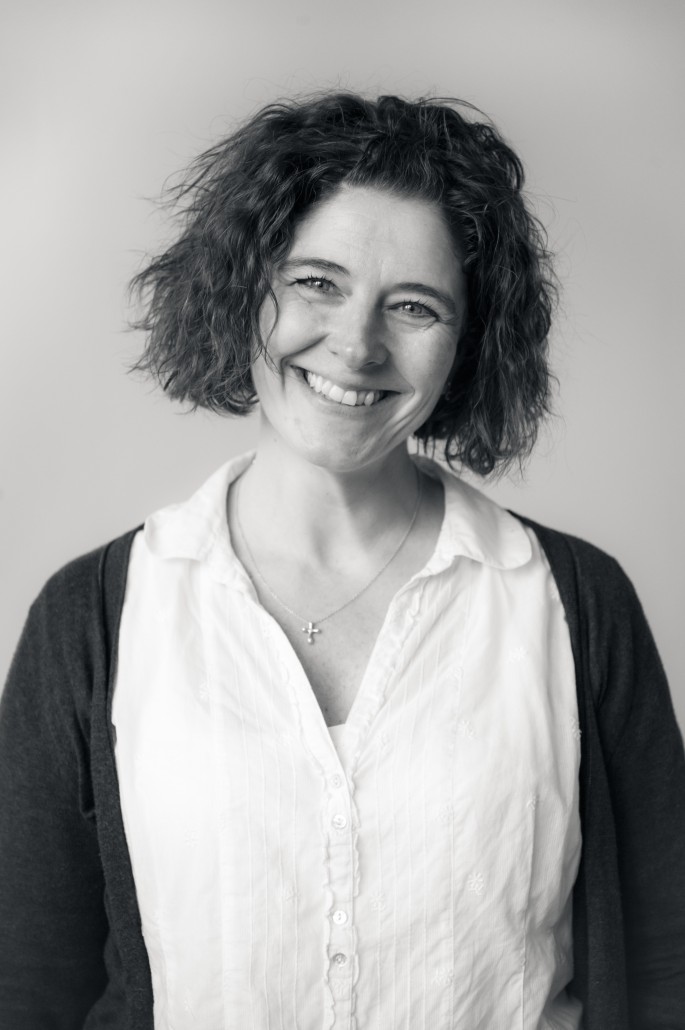 Jo Scougall
Children's Pastor and Church Administrator
Jo is married to Douglas and they have two lovely, and very energetic boys. They have been coming to Farnham Vineyard for 6 years now. She loves long walks in the country, being cosy in front of an open fire at home and drinking lots of tea.
Farnham Vineyard Church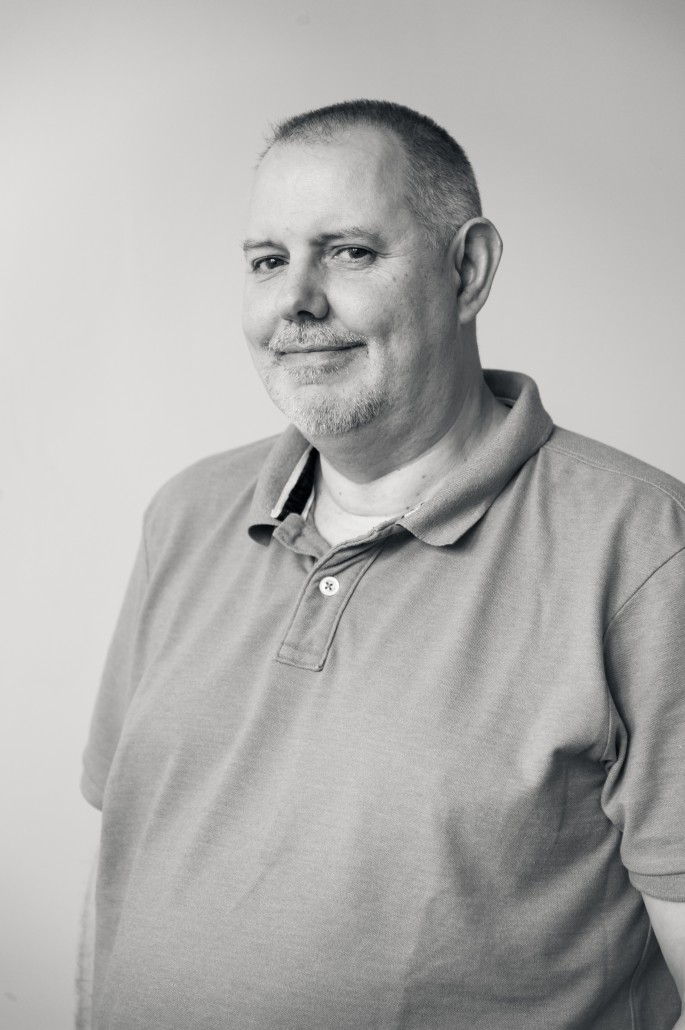 Phil Rush
Trustee
Phil is married to Tanya with two grown-up sons.
He's been at FV since 2000 having moved into the area the previous year. As well as serving as a Trustee Phil plays and sings with the FV worship bands and co-ordinates the AV team.
He's worked in IT for more than 30 years, the last two years being officially home-based (with the resultant benefit of not commuting).
Support for McLaren F1 and Northampton Saints has wavered over recent, somewhat lean, years!
Farnham Vineyard Church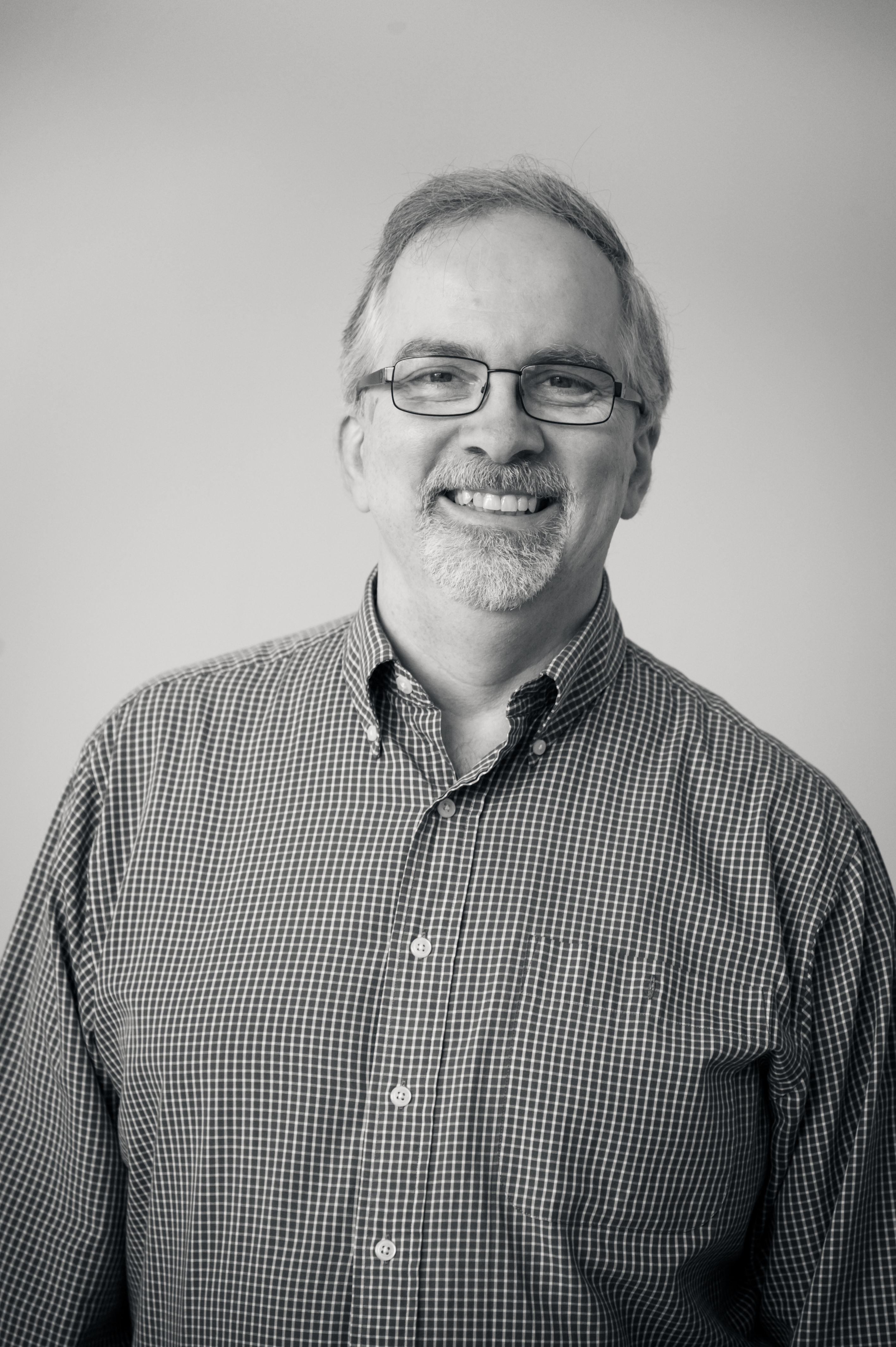 David Rodgett
Trustee
David Rodgett
David has faithfully served Farnham Vineyard for well over 10 years. If you've visited the church, the chances are you met David on the door. He really knows how to practise the gift of hospitality and is always looking out for others. David loves classic whodunit TV dramas like Foyles war & Midsomer Murders and will happily watch the same episode again & again, despite knowing the outcome.
Farnham Vineyard Church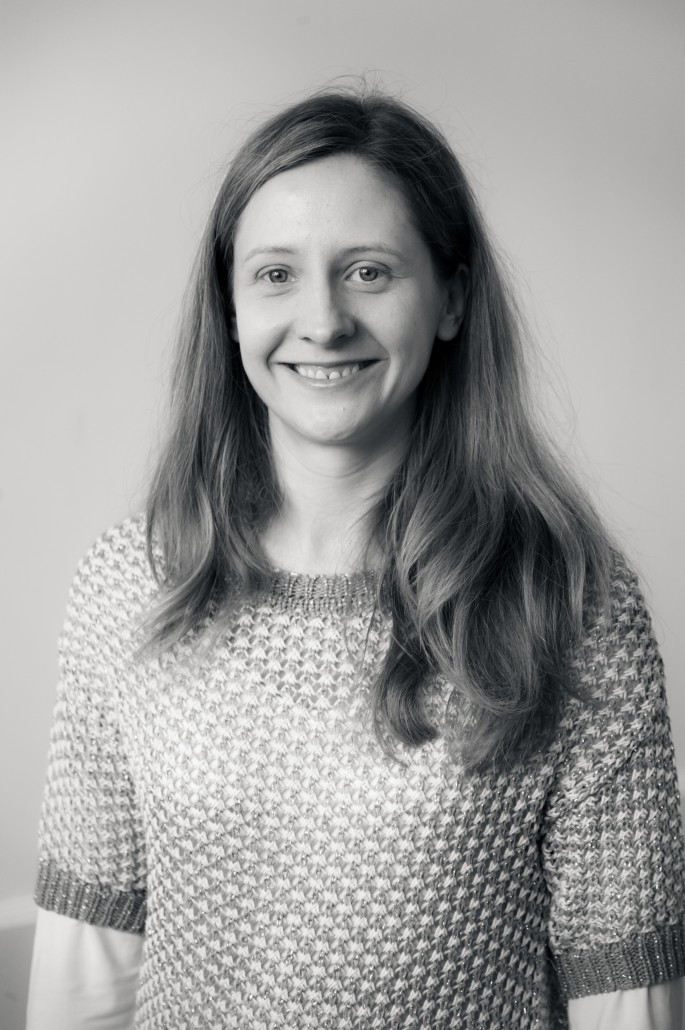 Claire Davis
Trustee
Claire is married to Richard and they have two cheeky little children. They joined the church over 12 years ago and have been heavily involved ever since, serving in many capacities.
Farnham Vineyard Church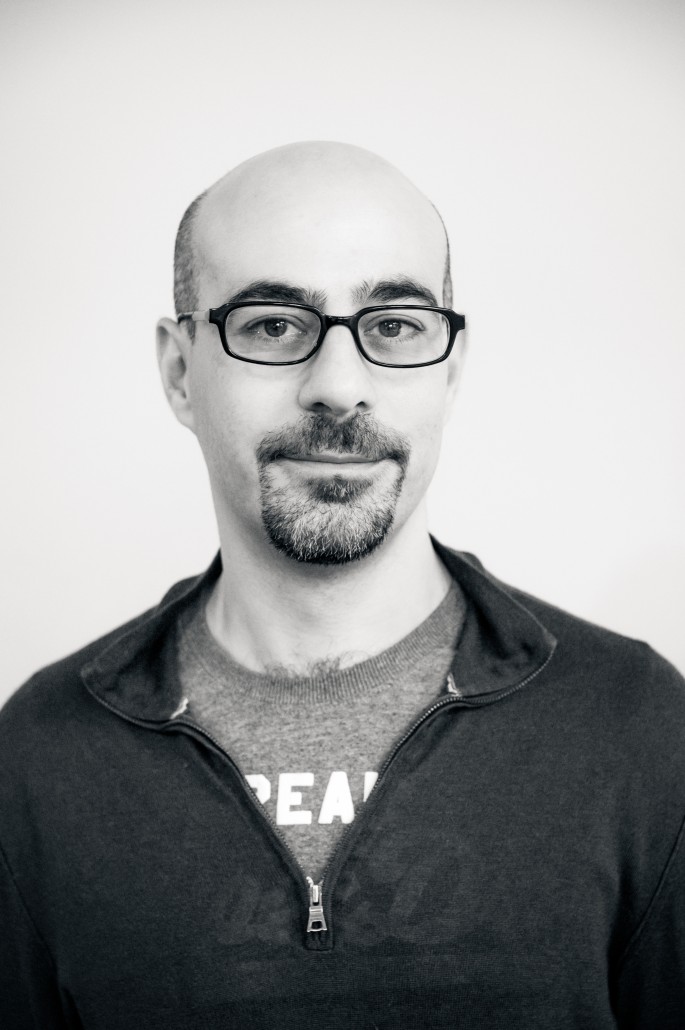 Andre
Trustee
André started attending Farnham Vineyard the day Guy and Esther first served as senior pastors. He's deeply connected to his spiritual family. Married to Jennifer they have big dreams that only God can make happen! He loves the arts and as a true Frenchman enjoys nothing more than a fine wine with cheese.
Farnham Vineyard Church