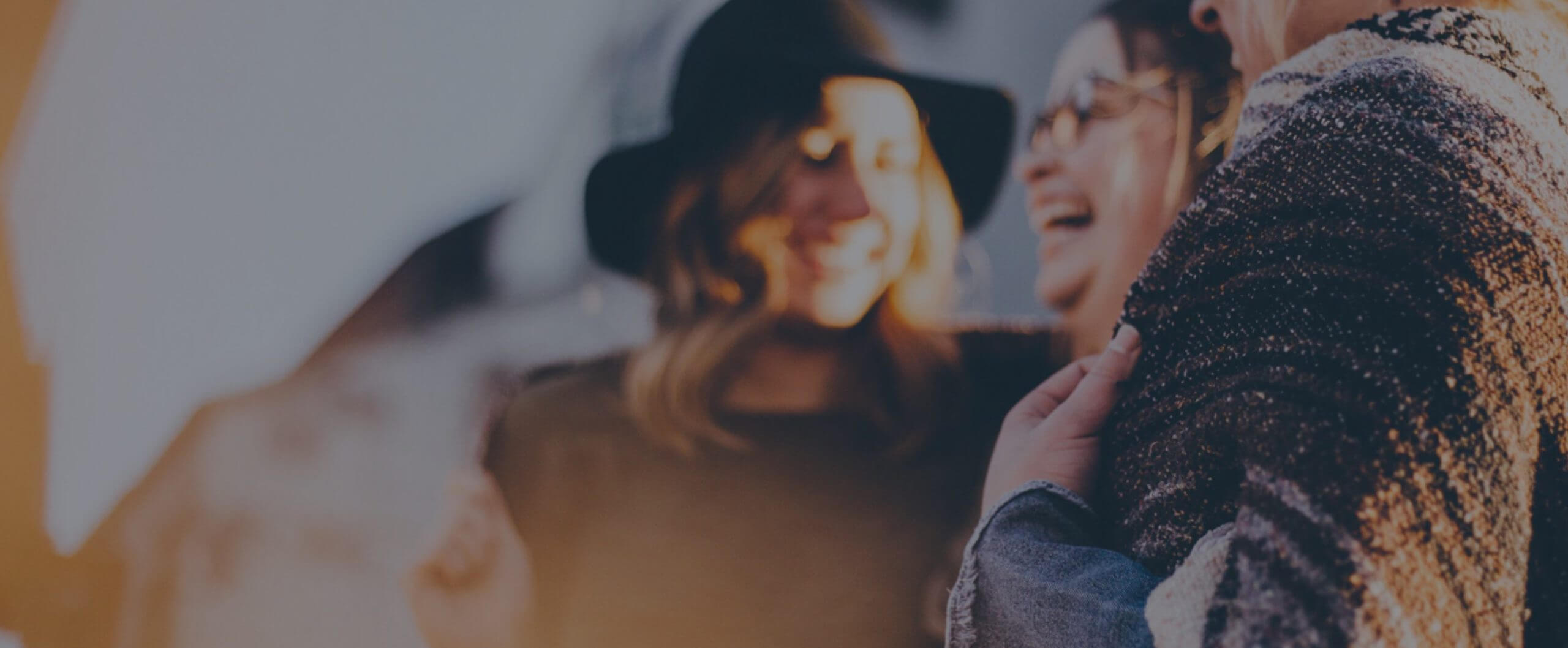 A good news update, with some significant dates for your diary. 17th March 2021
Check this video out for the latest update, posted on 20th May.
Legacy // An interview with Carol Wimber, Penny Fulton and Bob Fulton.
Last summer, the Vineyard UK& Ireland captured the story of the Vineyard movement in an interview with Carol Wimber and Bob & Penny Fulton. We are delighted to now share with you this moving, inspiring, humorous and insightful film.
This is the most recent update video of the three how's.  How to pray, give and connect.
Watch this short videochat with Roozbeh to understand how we can be praying for Iran at this time and how the Kingdom of God is breaking out despite Coronovirus.
Video six of the Holy Week series.  The spiritual formation tool that Guy speaks about today is Contemplative Journaling.
This is video five of the Holy Week series.  In this video, Esther leads us through the act of 'tracing the cross'.
Farnham Vineyard is linked to the Vineyard family of churches in Kenya, through the Joint Leadership Development program.  This is a short message from our friend Edgar King, pastor of Trinity Vineyard in Nakuru, Kenya.
This short keyboard music might be helpful to use in the background for a quiet time or whilst you do a spiritual formation exercise.
This is video four in the Holy Week series.  In this video we look at Scripture from Psalm 51 and John 13 and consider a meditation from the 4th Century.
This is an interview between Esther and Dr. Clare O'Dowd, a friend and local GP.  In this very real, authentic interview, we understand some of the needs of our local NHS heroes and how we can be supporting them.
This is video three in the Holy Week series.  Today we consider the woman with the alabaster jar and how she poured out her love and affection for Jesus, our Lord.  Click this link for the printout Lectio Divina-alabastar jar
Friends, the Bible teaches us that we should pray for our leaders, despite our political allegiance.  Let us lift Boris Johnson to Jesus in our prayers today.
Video Update from Guy and Esther
Welcome to the new Online Church from Guy and Esther
Welcome to Online Epic Kids from Jo
A chat with Steve & Jude Collins about coronavirus and how we can be praying for people in countries further afield: